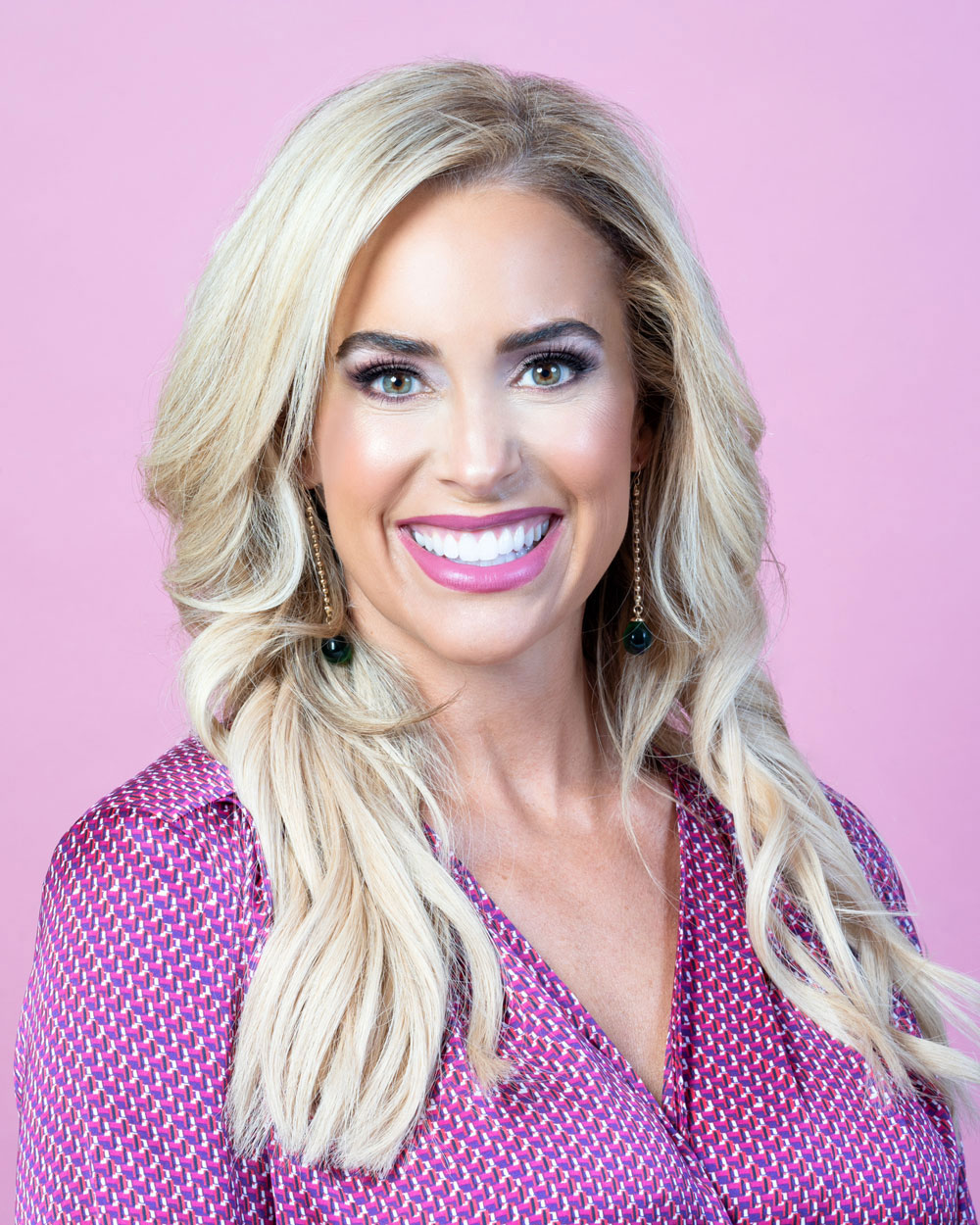 Kate is the founding attorney of Lotus Legal Search. She has over 12 years of legal experience working for Am Law 100 firms (Baker Botts and Weil Gotshal) and in-house (served as the acting General Counsel for the Texas Rangers Baseball Club). Kate works primarily on Dallas law firm partner placements but has significant experience with group and associate placements, as well as placements across the U.S.  Kate attended law school at SMU law school in Dallas, where she served as an editor on the SMU Law Review and graduated with top honors, including Order of the Coif. She also earned her MBA from the University of Notre Dame. She is a member of the American Bar Association, Texas Bar Association, Dallas Bar Association and the National Association of Legal Search Consultants. She regularly engages in learning, networking and speaking engagements in the legal community, to stay the forefront of the legal market. Kate resides in the Dallas-Fort Worth area. In her free time, she enjoys yoga, meditation, spiritual and professional development and hiking in the mountains (especially Colorado). She loves being part of a successful placement, as it really is a win: win for all parties.
Opened Dallas office for national firm with a multi-million dollar group placement in 2019
Catapulted firm into Am Law 100 with multi-market 60 attorney acquisition
Placed Partner who is now Hiring Partner at Am Law 10 firm
Assisted Appellate Partner with Supreme Court experience in search in Washington D.C.
Placed three Counsel candidates from Am Law firms to new Am Law firms, with each gaining a Partner title in the move
Established bankruptcy section at Am Law 50 firm
Helped litigation partners without a portable book draft a solid business plan and move to Am Law firms
Placed Mayor of major Texas city as a Partner at a full service firm
Helped Am Law 20 corporate Partner relocate to Am Law firm in Denver
Placed estate planning Partner at a full service firm in Dallas
Worked with Am Law 50 firm on IP Partner search, with successful Partner target list
Helped healthcare group interview and choose from multiple interested Am Law firms
Established restructuring section in Dallas office of full-service firm
Placed Am Law 50 bankruptcy Partner at another Am Law firm
Placed trial Partner honored as one of the "Best Lawyers in America" from a trial boutique to an Am Law firm
Helped Am Law 50 finance partner in Houston move to Am Law firm in Dallas
Helped open a Dallas trial boutique
Placed litigation partners at Am Law 100 firms
Placed products liability Partner as the head of the Dallas office of a national firm
Placed toxic tort Partner at national firm
Placed the head of the real estate section at a trial boutique
Placed transactional Partner at regional firm
Placed many associates at firms of all sizes in major TX markets
Lotus Legal Search is proud to give back to the community. We donate at least 5% of our net revenue to charity. We often partner with autism-related charities, as our founding partner Kate's beautiful 10-year old son Kevin was diagnosed with autism. If a law firm client has a particular charitable request, we can often work with them to support their chosen charity (e.g., American Heart Association or other firm campaign).
Recent $100,000 donation – https://29acres.org/29-acres-is-honored-to-receive-a-gift-of-100000-from-lotus-legal-search